Japanese-style bags, Japanese-style small examples
Put the bag, clutch bag, laptop, iPad, put the table liner, cushion, porch, book covers, and paper, various available upon request.

Period from meetings such as design, comes with tailored and delivered per month-we received a couple of months.


Made in leather with belt style bag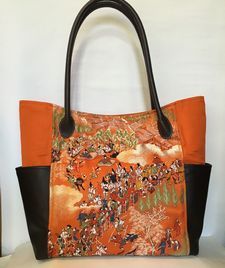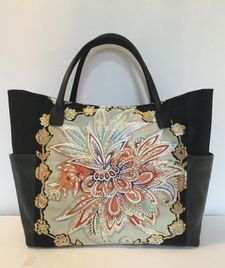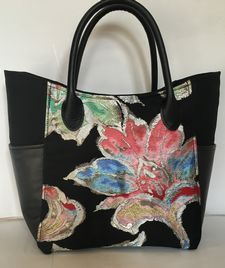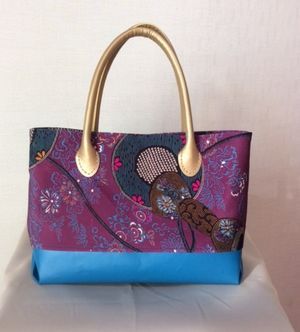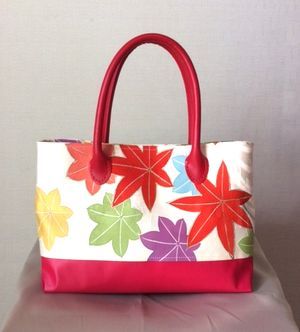 Clutch bag made from kimono and Obi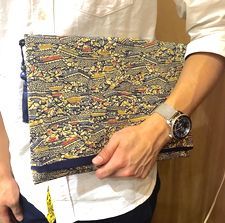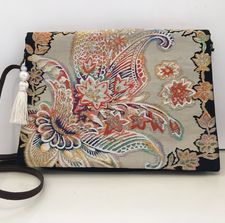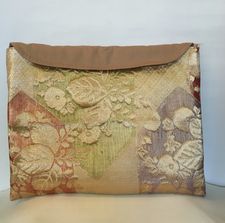 Japanese-style bags and laptop cases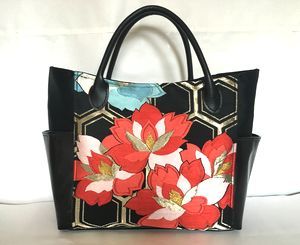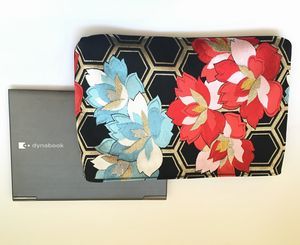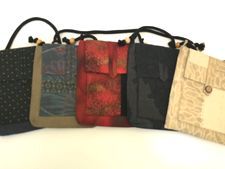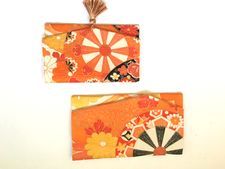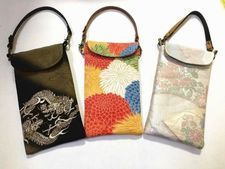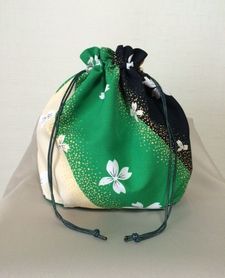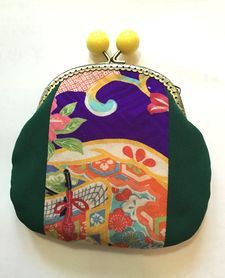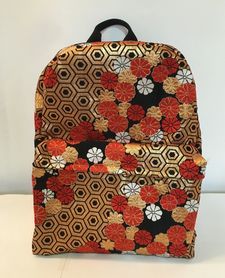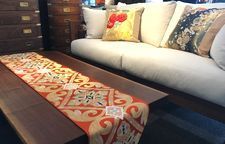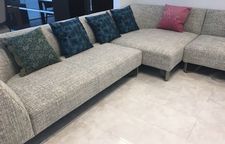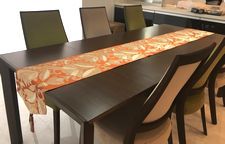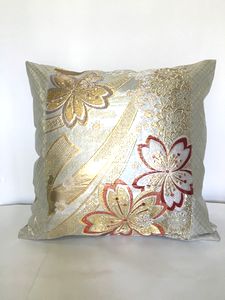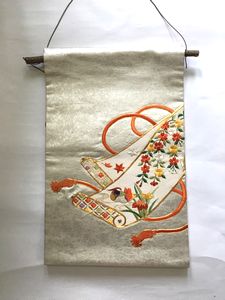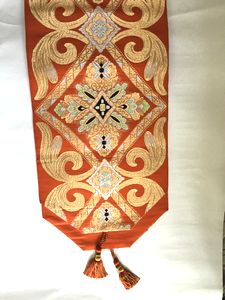 * Takes additional costs for materials and accessories such as belt fabric.


This page has been automatically translated. Please note that it may differ from the original contents.